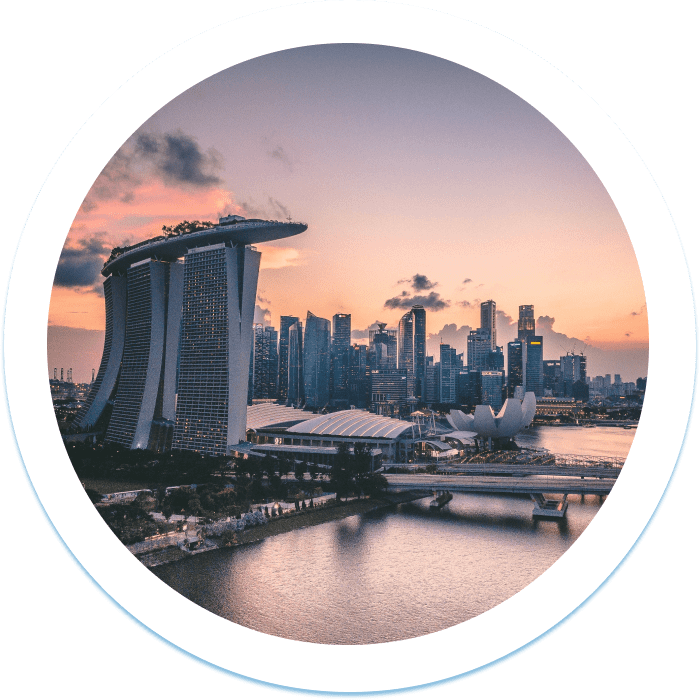 PROMISED

QUALITY OF SERVICES
From evolving customer expectations and emerging technologies to increasing complexity and volatility in today's business environment, companies are more at risk of disruption than ever before. To succeed, businesses need to drive operational efficiency and enable collaboration amidst constant change. For many years, AAA Global has been the reliable and trusted partner of many influential corporations, delivering the highest quality of innovative solutions tailored to improve their business efficiency.
Our business consultants are well-trained and certified professionals renowned for leveraging executable strategies to help businesses experience growth and transformation.
Hear what our

partners have to say
"AAA Global has been helpful to our business since we partnered with them. We struggled with inefficient accounting processes and high costs for many years, but experienced a significant change after engaging AAA Global. They were helpful, friendly, and professional."
"I was impressed with AAA Global ability to understand our business concept within a short period. They worked with us to provide tailored solutions to our challenges by creating an actionable plan that makes the complex appear simple. We are extremely satisfied with their expertise, knowledge and professionalism."
"Our entire audit experience was outstanding, all thanks to AAA Global. The team assigned to us were excellent and ran our audit smoothly, timely, and efficiently. We look forward to a long-term collaboration with this amazing firm."
At AAA Global, we value our clients and partners. Hence, we strive to provide them with the highest quality of services possible. We believe that investing in our employees is one of the best ways to maintain consistency in delivering outstanding results to our clients. That's why we are the best place for you to earn a career. Not only do we provide a vibrant work environment that promotes collaborative work culture but constantly roll out self-development opportunities for employees to upskill themselves.  
We hire only highly-motivated individuals with great work ethics.