Acumen Alpha Advisory is a business consulting firm that provides advisory, assurance, and administrative solutions to small and large businesses. This agency was started by a group of business experts and leaders with over 20 years of experience holding various top positions in businesses across several industries.  
From evolving customer expectations and emerging technologies to increasing complexity and volatility in today's business environment, companies are more at risk of disruption than ever before. To succeed, businesses need to drive operational efficiency and enable collaboration amidst constant change. For many years, Acumen Alpha Advisory has been the reliable and trusted partner of many influential corporations, delivering the highest quality of innovative solutions tailored to the improvement of their business efficiency.  
Through our business consultants, who are well-trained and certified professionals renowned for leveraging executable strategies to help businesses experience growth and transformation, we help our clients stay on top of their challenges. We provide innovative solutions in areas of Audit & Assurance, Business Advisory, Business Administration Outsourcing, Corporate Secretarial, and Taxation. Not only do we boost the tools to help optimise your operations, but also actionable technology-driven strategies and industry practices to help your company strive.  
Guided by integrity and commitment, we strive to be the most reliable partner of many top organisations, delivering sustainable values to help them keep pace in their various industries.
To continually build reputation and credibility through consistent delivery of excellent customer service and innovative technology-driven solutions that aids large scale business growth and transformation.  
To achieve this, we invest heavily in modern technologies to improve every aspect of our business, including nurturing the next batch of professionals that will continue to serve with constant improvement in service levels.
Understanding people is the key to successful leadership. In here, we think it is crucial to understand how to deliver the best experience, for employees, partners and customers.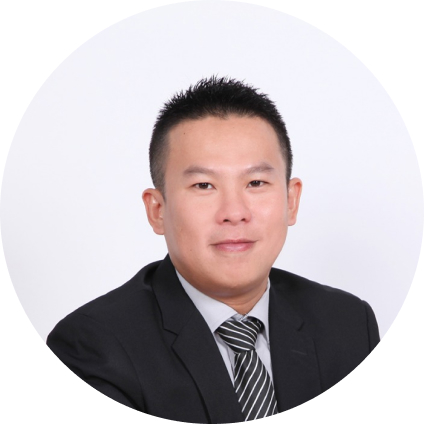 Director (Secretary & Corporate Advisory)
Ray served Singapore's largest audit firm of his time for years. Such experiences of managing multi-national corporations have equipped him plenty of effective controls and processes needed to be in place for any organization to be sustainable and grow. He has been overseeing severalsuccessful IPOs.
Director (Accounts & Tax Compliance)
Looi boasts decade of experiences in compliance industry, in particular audit and assurance, with deep understanding of corporate needs and requirements. He has earned trust from thousands of clients across the region. Looi is known for his ability to plan and manage cash flows and finances of many successful corporations.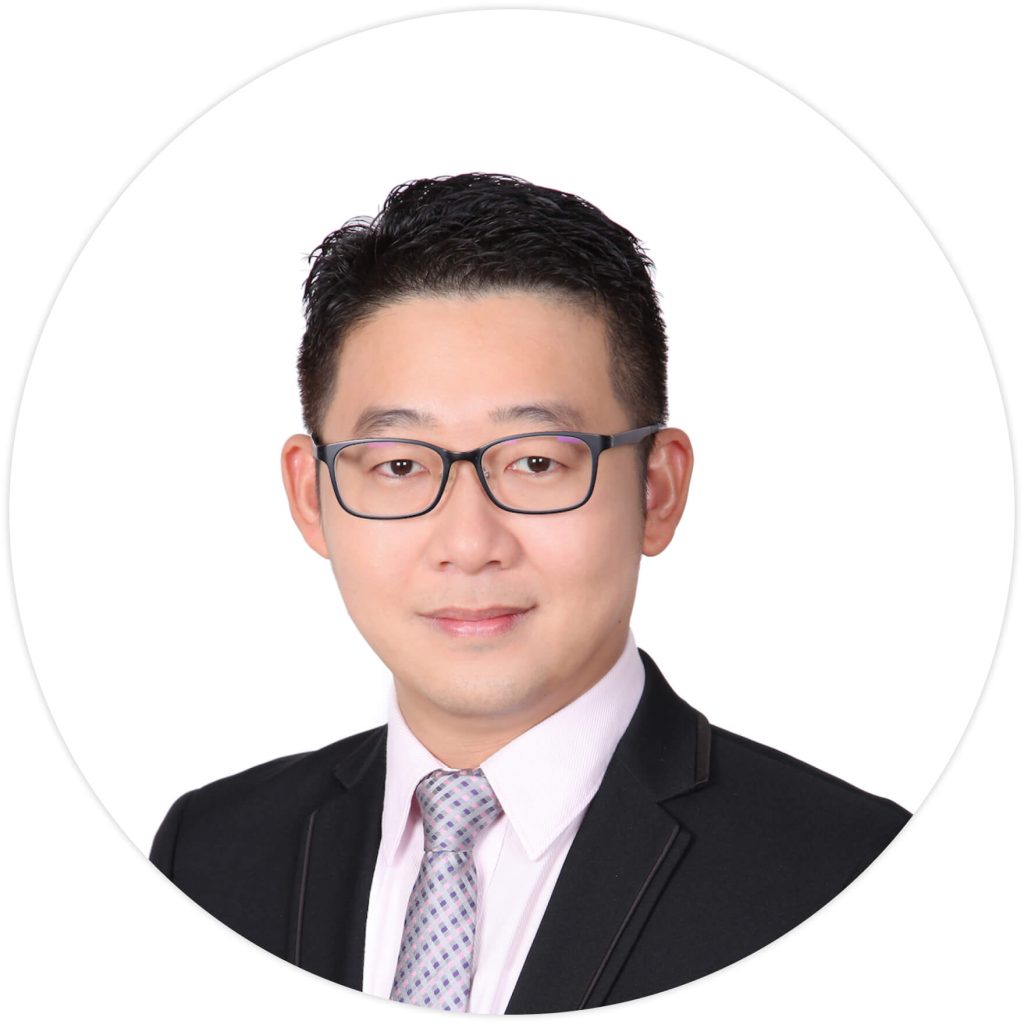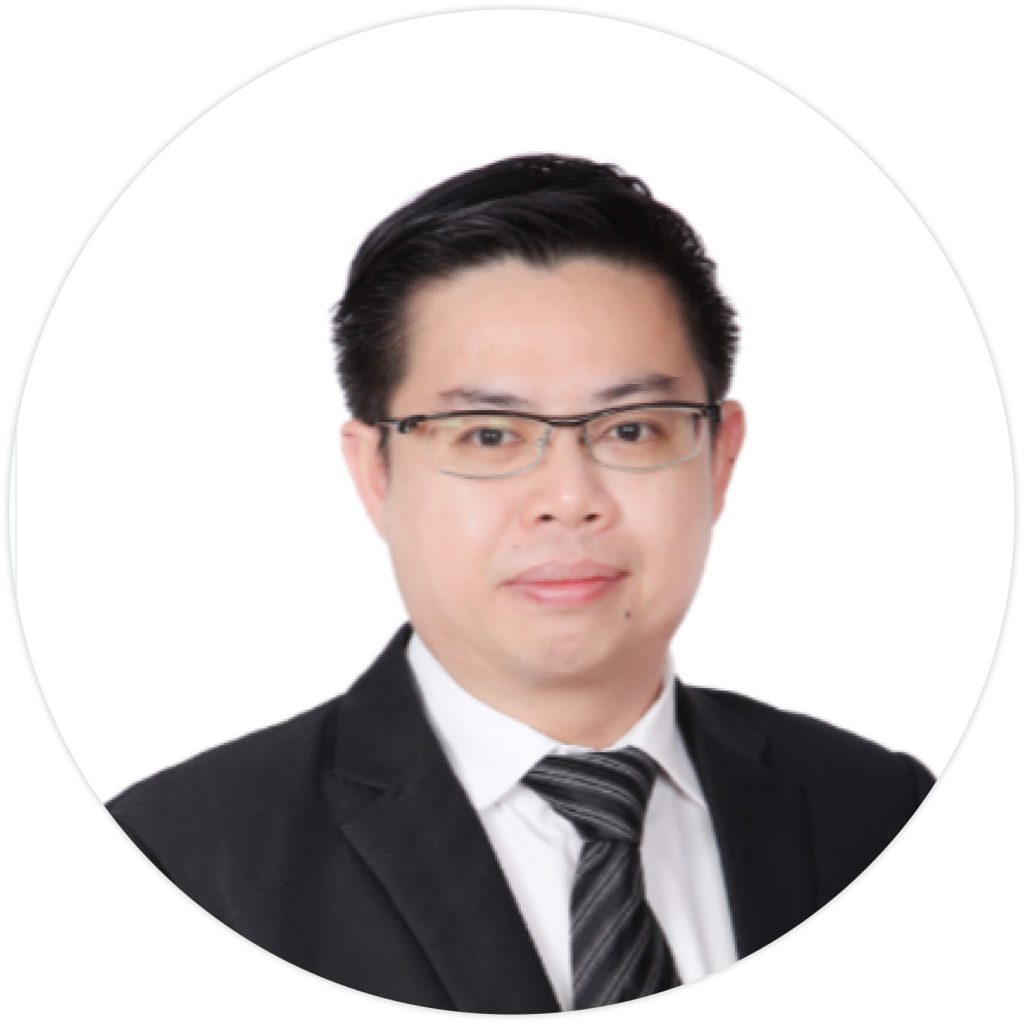 Director (Secretary & Corporate Advisory)
George has experienced poor service standards and vowed to redefine service quality in compliance industry. With his unrivalled experience, he helped small companies with growth potential to expand both regionally and globally. Through his advices, many corporations have expanded regionally and globally through various exercises including Merger & Acquisition with some eventually go public.
Director (Secretary & Corporate Advisory)
Thomas established himself as a reliable person for a decision-maker to consult prior to making important decisions. With his business connections, he brought many corporations into a whole new business line where diversification from the traditional business to other industry is made possible.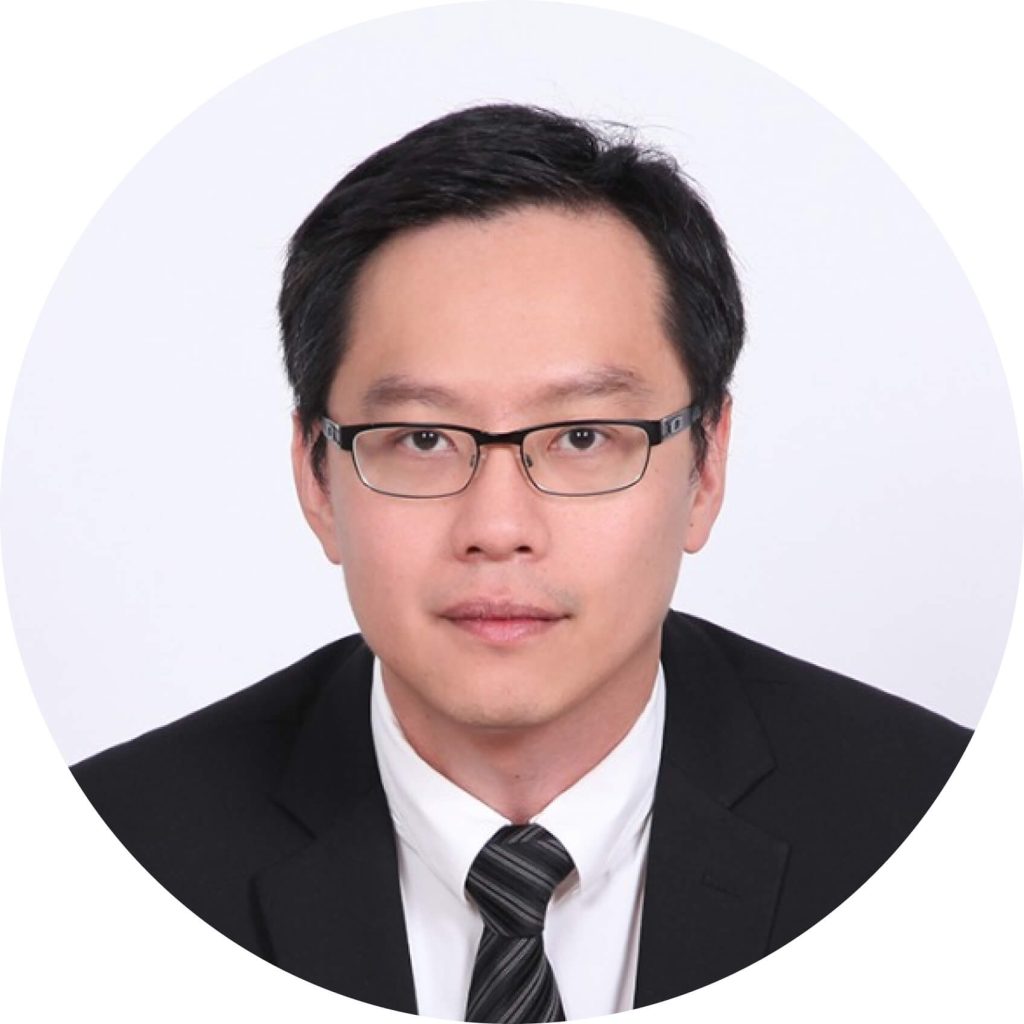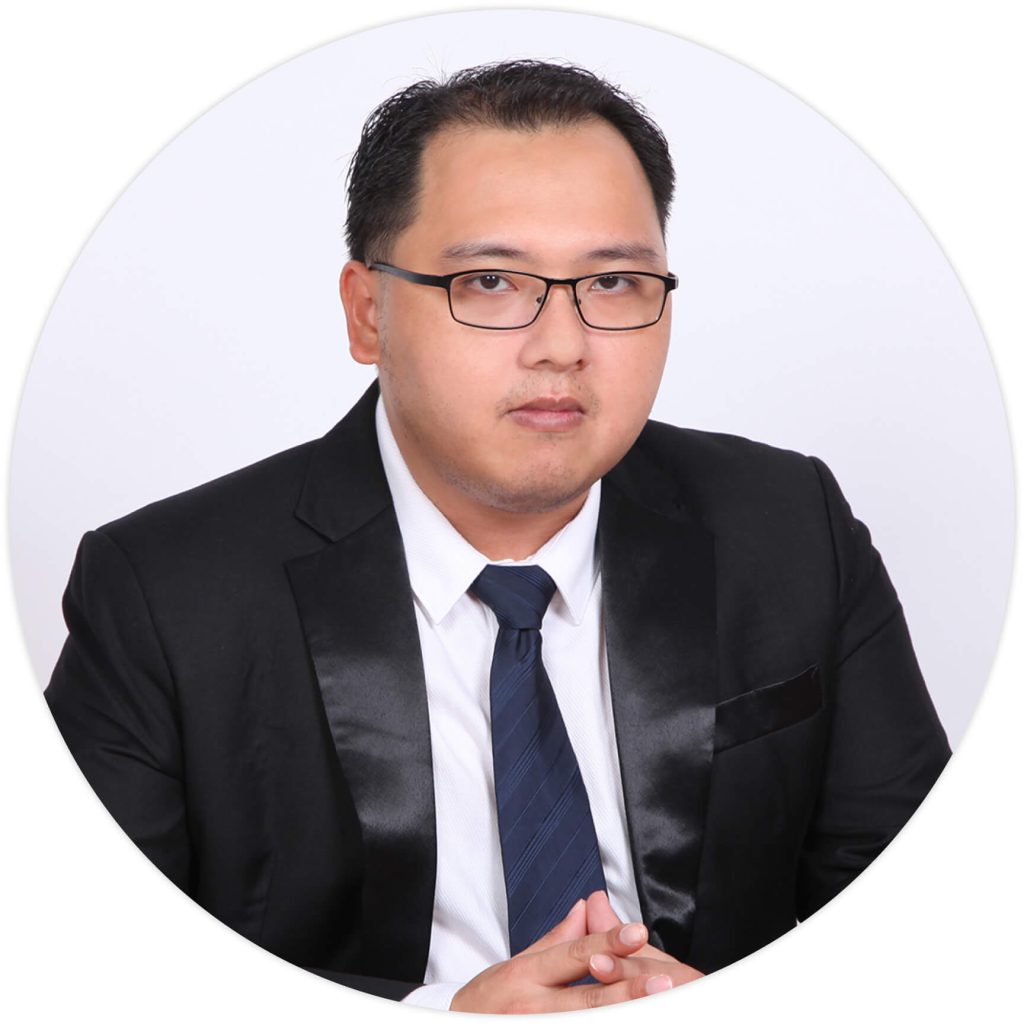 Audit & Assurance Partner
Woelly has been overseeing operational matters of the company, nurturing a strong team that deliver results. He is also currently heading the research and development of IT system of the Company. He is a Chartered Accountant of Singapore and a fellowship member of Association of Chartered Certified Accountants.
"AAA Global has been helpful to our business since we partnered with them. We struggled with inefficient accounting processes and high costs for many years, but experienced a significant change after engaging AAA Global. They were helpful, friendly, and professional."
"I was impressed with AAA Global ability to understand our business concept within a short period. They worked with us to provide tailored solutions to our challenges by creating an actionable plan that makes the complex appear simple. We are extremely satisfied with their expertise, knowledge and professionalism."
"Our entire audit experience was outstanding, all thanks to AAA Global. The team assigned to us were excellent and ran our audit smoothly, timely, and efficiently. We look forward to a long-term collaboration with this amazing firm."