At AAA Global, we value our clients and partners. Hence, we strive to provide them with the highest quality of services possible. We believe that investing in our employees is one of the best ways to maintain consistency in delivering outstanding results to our clients. That's why we are the best place for you to earn a career. Not only do we provide a vibrant work environment that promotes collaborative work culture but constantly roll out self-development opportunities for employees to upskill themselves. Join us today at AAA!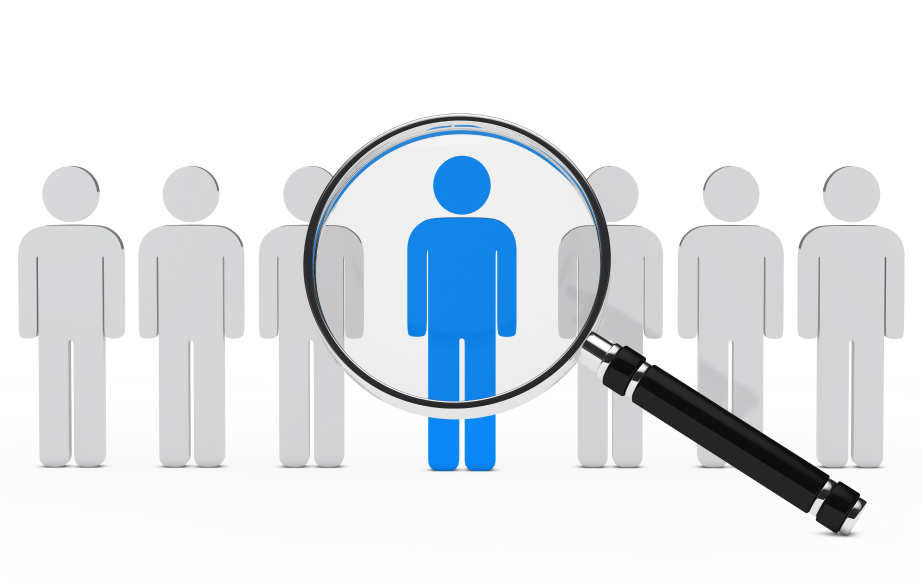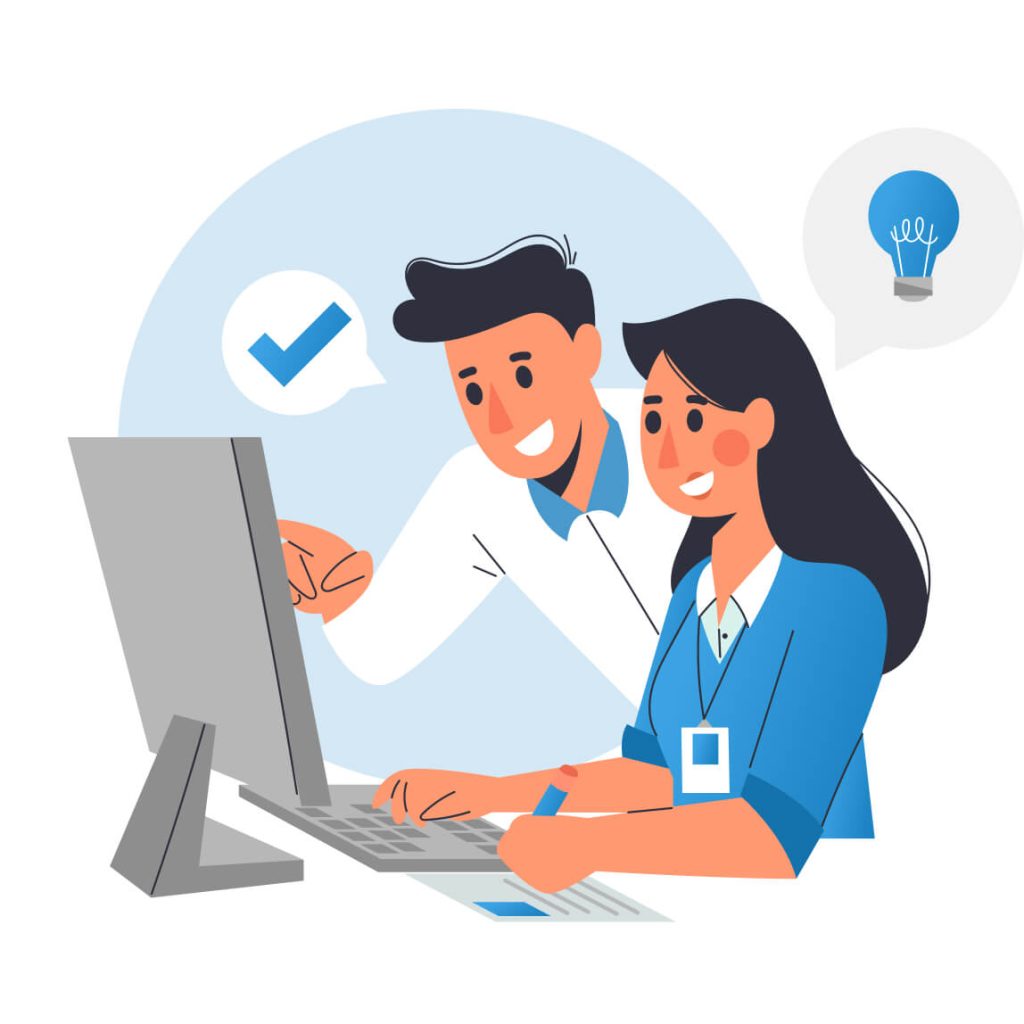 Take a bold step to the right path by joining a good work environment that makes it easy to acquire the knowledge and skills required for a successful career. We provide the best platform for learning and exposure to motivated candidates who have the urge to enhance their careers in the industry.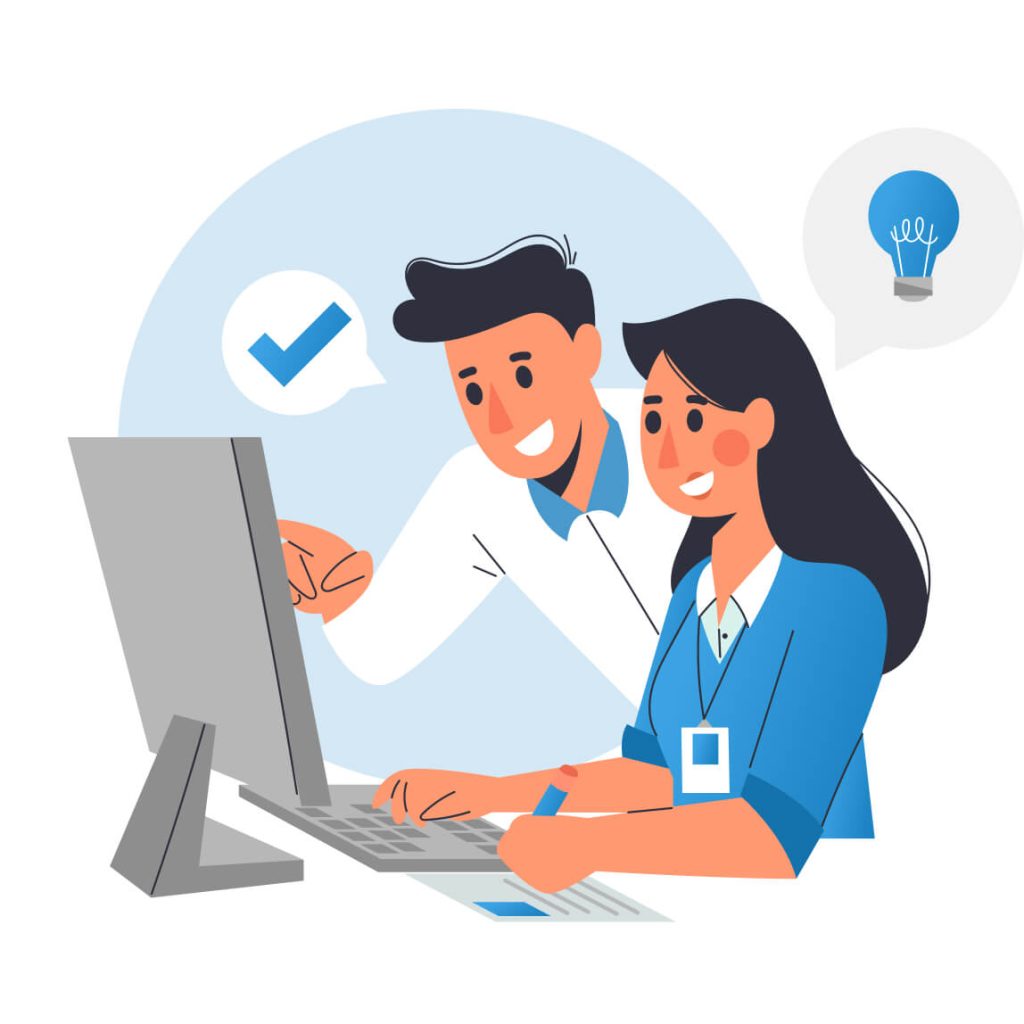 Get a head start on your future career by interning with us at AAA Global. We provide the best opportunities to motivated students passionate about acquiring the knowledge required to start a career in the industry.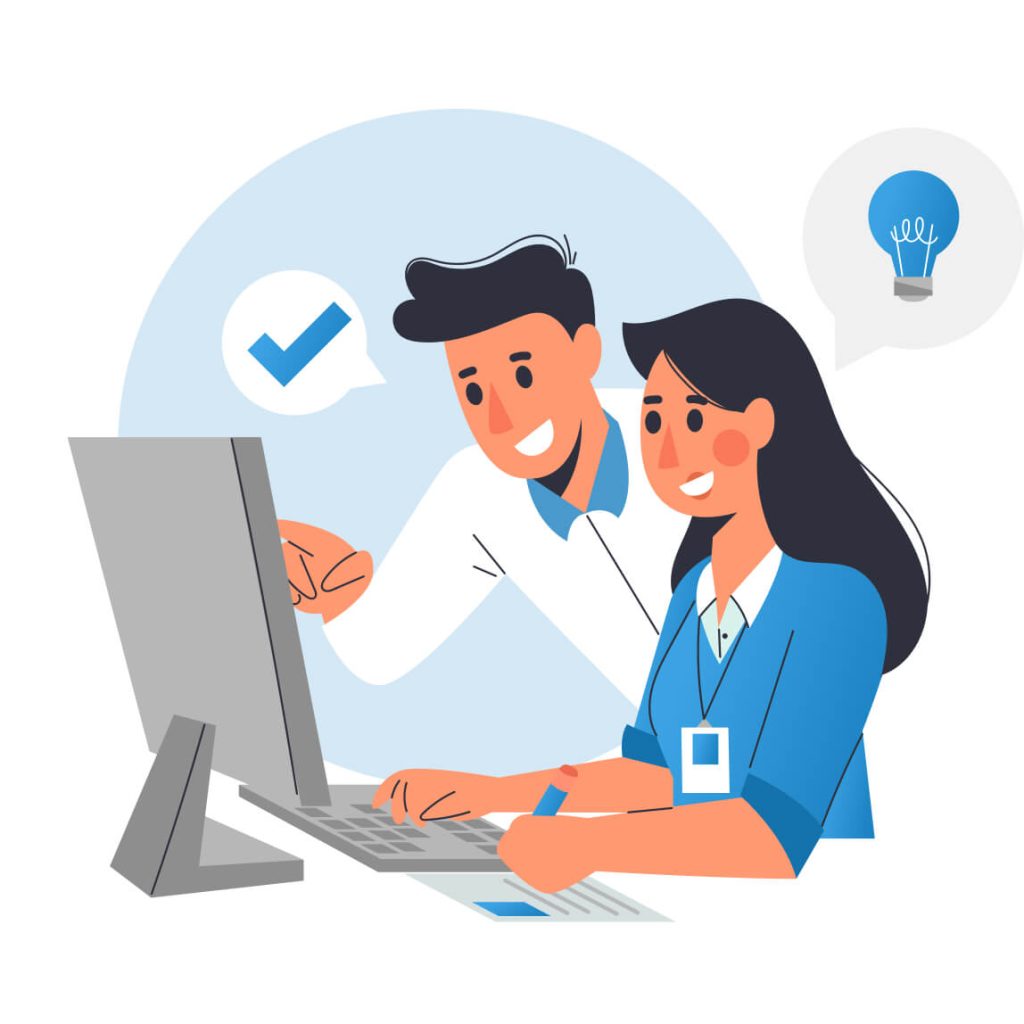 At AAA Global, we provide opportunities to individuals who prefer to work under a contract of service. Our work culture and environment gives you the platform to grow and enhance your career.