Incorporation in Singapore
It is simple to start a business in Singapore. You can complete the registration process in one day if you have all of the essential documents. You can also employ an incorporation specialist to assist you with the registration process.
We are dedicated to assisting businesses in their growth, and we work closely with many Singapore enterprises to guide them through the setup process. When a company employs our services, we appoint them a skilled and knowledgeable manager to understand your requirement and provide the best advice and setup to our client.

Director (Secretary & Corporate Advisory)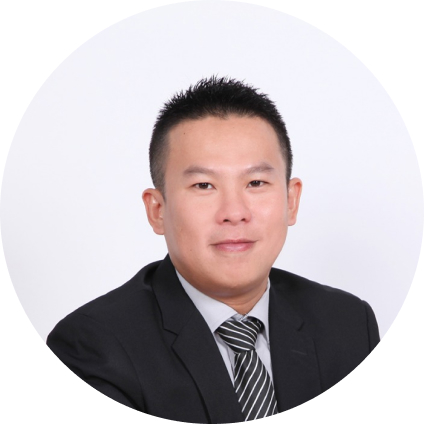 Director (Secretary & Corporate Advisory)

Director (Secretary & Corporate Advisory)