Corporate Secretarial Services
Corporate secretary forms an integral part of compliance affair of any businesses. A good secretary will remind you and work to avoid unnecessary penalty that can potentially be incurred by your company. The secretary monitors various deadline and coordinate with many relevant parties to ensure all compliance deadlines can be met.
Apart from such annual affairs, secretary is also involved in keeping record of changes in the officers and members of the company, making sure proper minutes are in place prior to changes made. Our secretary team is professionally trained and supported by innovative system to deliver services that are nothing less than excellent.
Our team helps businesses from incorporation to changes in the component of officers or members of the company to annual affair to striking off or liquidation and even to the extent of searching for suitable qualified local directors. We walk extra mile to make sure that businesses can be supported with maximum efficiencies.
To understand more on how our secretary team can support you or if you are thinking of any secretarial advices, feel free to contact us.

Director (Secretary & Corporate Advisory)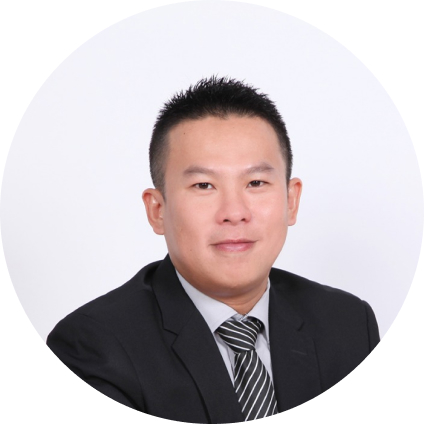 Director (Secretary & Corporate Advisory)

Director (Secretary & Corporate Advisory)