The most cost-effective way to close down a business is to apply strike off application with Accounting And Corporate Regulatory Auhority (ACRA). This will removes the requirement to pay ongoing Annual Return filing fees. Please keep in mind that whether the Company is active or dormant, you must still file your Annual Return with ACRA every year.
You may also notify IRAS of your business discontinuation so that you are not required to file company taxes during periods when the company is dormant; otherwise, you will be required to file taxes each year.
Our services include prepare resolution approve to strike off the company, ensure all criteria is fullfil and filing to ACRA and follow up on the strike off process.

Director (Secretary & Corporate Advisory)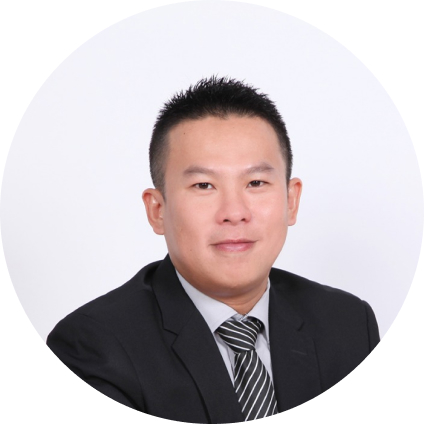 Director (Secretary & Corporate Advisory)

Director (Secretary & Corporate Advisory)